Who are we?
Creative Data Solutions (CDS) is a Vanderbilt University Shared Resource (otherwise known as a core facility) that was created in August of 2014. Unlike many other cores that offer physical products, assays or equipment time, CDS provides is 100% service-based. At its core, CDS merges scientific experience with technical known-how to tackle basic research and clinical projects that require skills in data management, processing and analysis.
CDS is part of the Vanderbilt Center for Stem Cell Biology. Directed by Dr. Mark Magnuson, the VCSCB facilitates studies of the basic biology of stem and progenitor cells through partnerships with the Program in Developmental Biology (PDB) and the Department of Cell and Developmental Biology. Notably, the Vanderbilt Genome Editing Resource (VGER) is also part of the VCSCB, and we enjoy interacting with them!
Contact Us
---
Our Mission
Our mission is to provide bioinformatics and informatics research services.
Our Vision
Our vision is to have a measurable impact on the ability of research investigators to both publish their work and obtain new funding.
Our Core Values
Promote bioinformatics and advanced computation to augment our ability to achieve a solutions-driven approach to life science problems.
Maintain a strong informatics skill-set necessary for unraveling and integrating datasets originating from various sources and technologies.
Developing visually pleasing and understandable mixed-media and visual solutions, in order to best communicate data and resulting knowledge.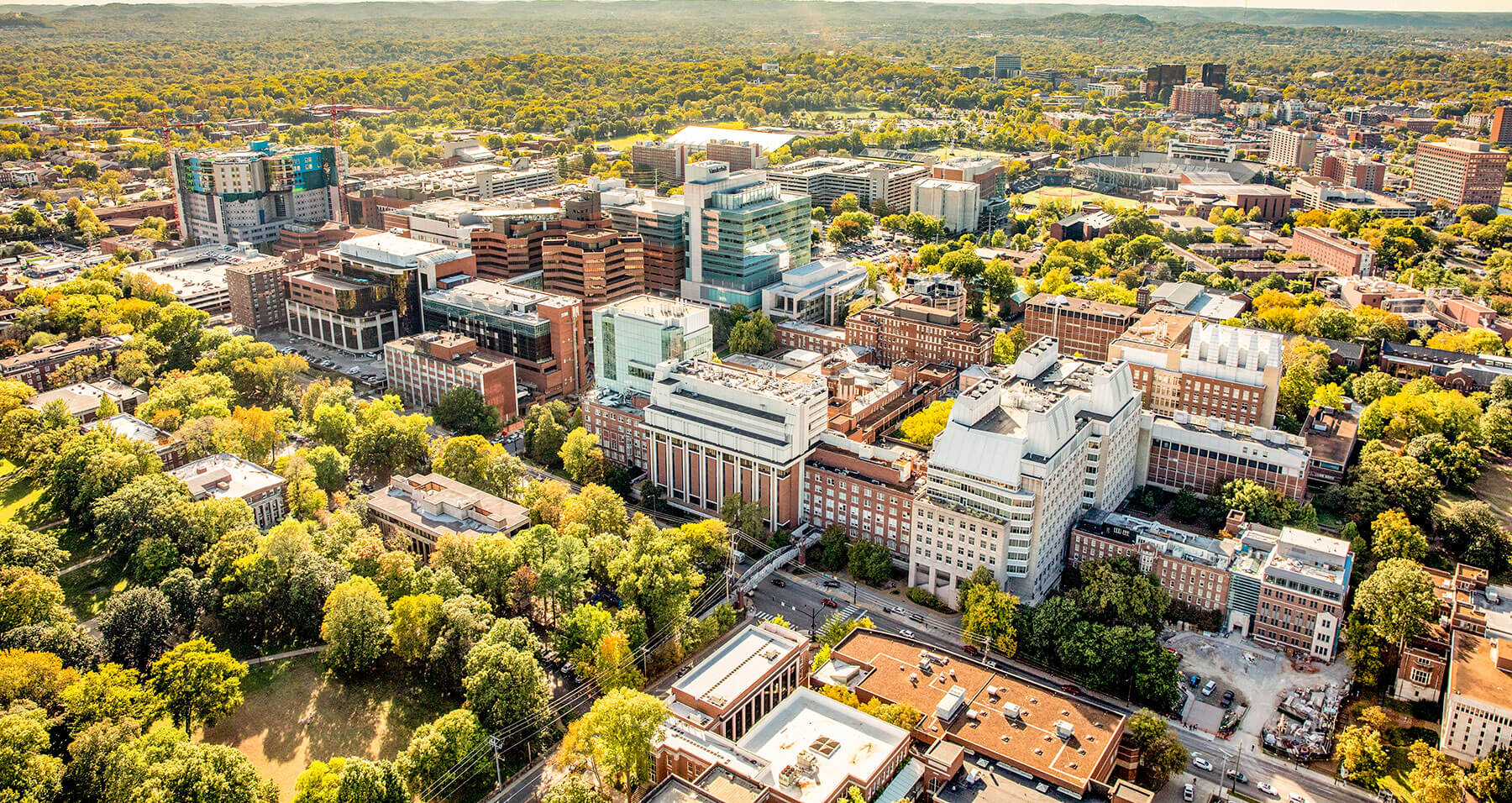 Technologies
Below is a small sampling of technologies we use:
After Effects
,
Amazon Web Services (Cloud)
,
Annotare
,
Apache
,
ArrayExpress
,
Atlassian Tools
,
Bioconductor
,
Biopython
,
Bowtie
,
Camtasia Studio
,
CSS
,
Cytoscape
,
DAVID
,
Excel
,
Gene2MeSH
,
GO
,
Google Products
,
Graph-ML
,
HTML5
,
Javascript
,
jQuery
,
MIAME
,
MySQL
,
NCBI/Entrez API
,
OpenRefine
,
Oracle Database
,
Perl
,
Photoshop
,
PHP
,
PostgreSQL
,
Premiere
,
Processing
,
Python
,
R
,
Sketchup
,
SOAP
,
Softimage
,
XML
,
yED
Our Team
Our team is growing and we also have strategic partners within VUIT, VTS and other Vanderbilt resources like ACCRE.
Faculty Advisory Committee
We are very thankful for our the feedback and support from our committee members.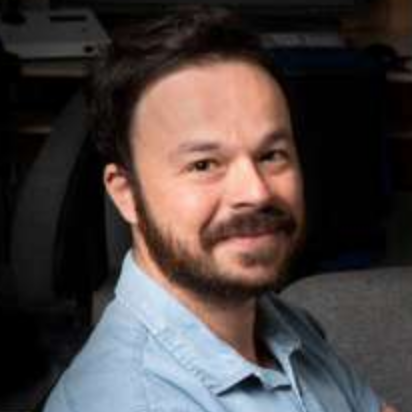 Assistant Professor
Department of Molecular Physiology and Biophysics
2022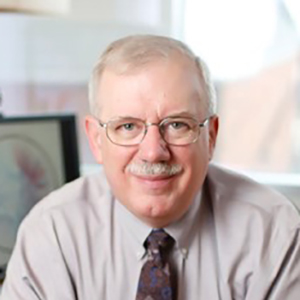 Louise B. McGavock Professor
Department of Molecular Physiology & Biophysics
Director, Center for Stem Cell Biology
2019-2022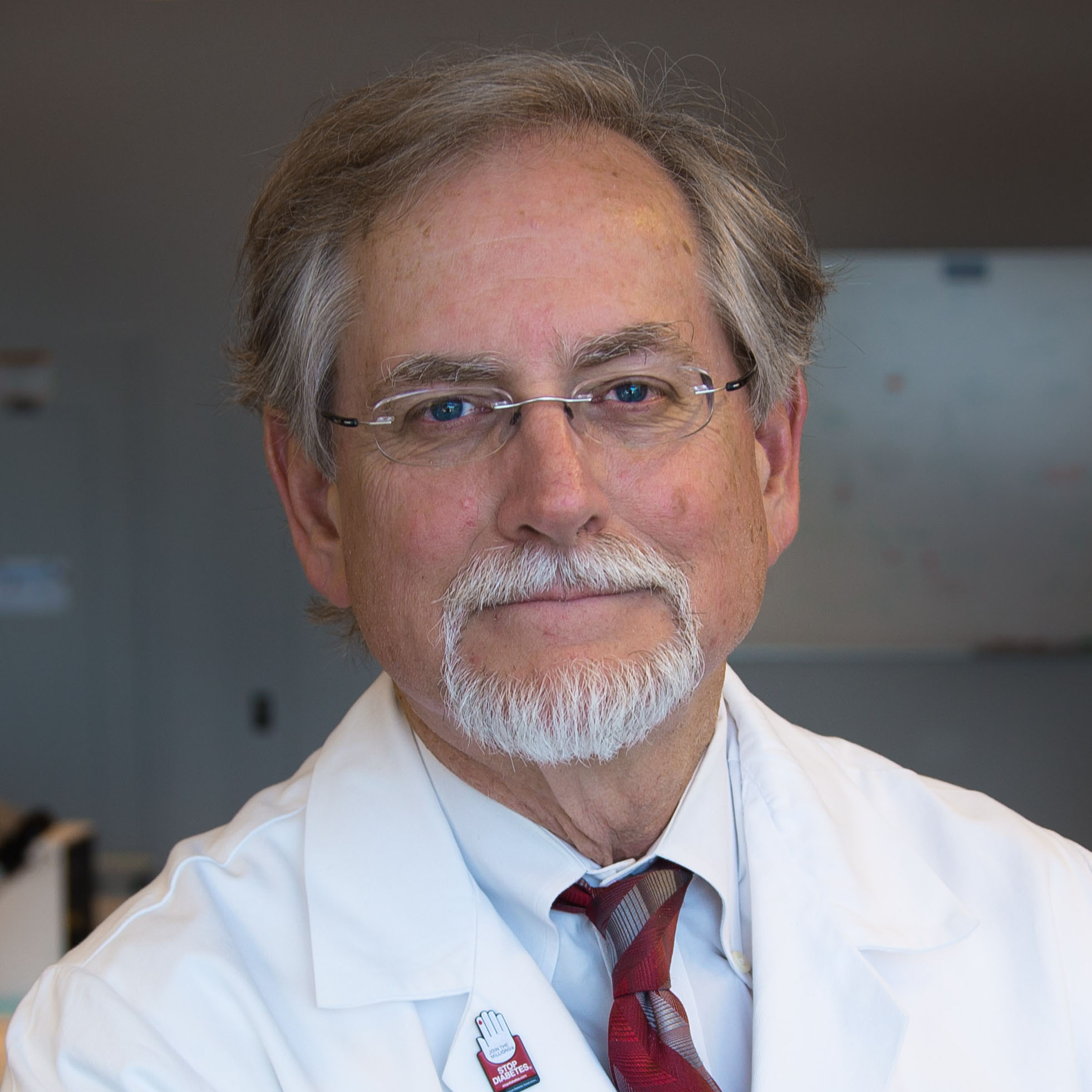 Joe C. Davis Professor
Department of Medicine
Director, Diabetes Research and Training Center
2019-2022
Past Committee Members
Vivian Gama, Ph.D. - Department of Cell and Developmental Biology (2019-2021)
Ed Levine, Ph.D. - Department of Ophthalmology and Visual Sciences (2019-2021)